InterRep began pursuing ISO Certification early in 1997 and received ISO 9001 Certification in January 1998. All InterRep equipment is now manufactured, assembled and tested in strict accordance with ISO 9001 procedures.
In 1996 InterRep began the design, development, testing, and introduction of the Progressing Cavity Pump Optimization System (PCPOS). The ability of PCPOS to economically automate wells using progressing cavity pumps is a major technological advance for the PCP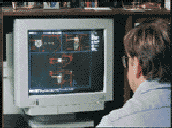 industry. InterRep was granted the U.S. Patent for PCPOS in August of 1999 (No. 5941305) and March of 2000 (No. 6041856). InterRep was granted the Canadian Patent in June of 2000 (No. 2,231,321) and the Venezuelan Patent in September of 2001 (No. 97-002334) and has applied for patent in other oil producing countries."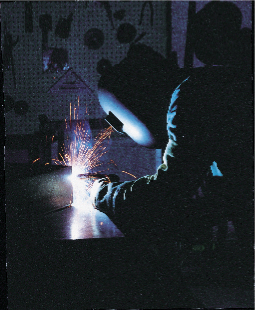 InterRep has designed, manufactured, and installed PCP equipment located in many of the oil producing regions of the world and is looking forward to growing along with the ever-expanding worldwide PCP market.
If you would like more information about us or need to contact us please CLICK_HERE!